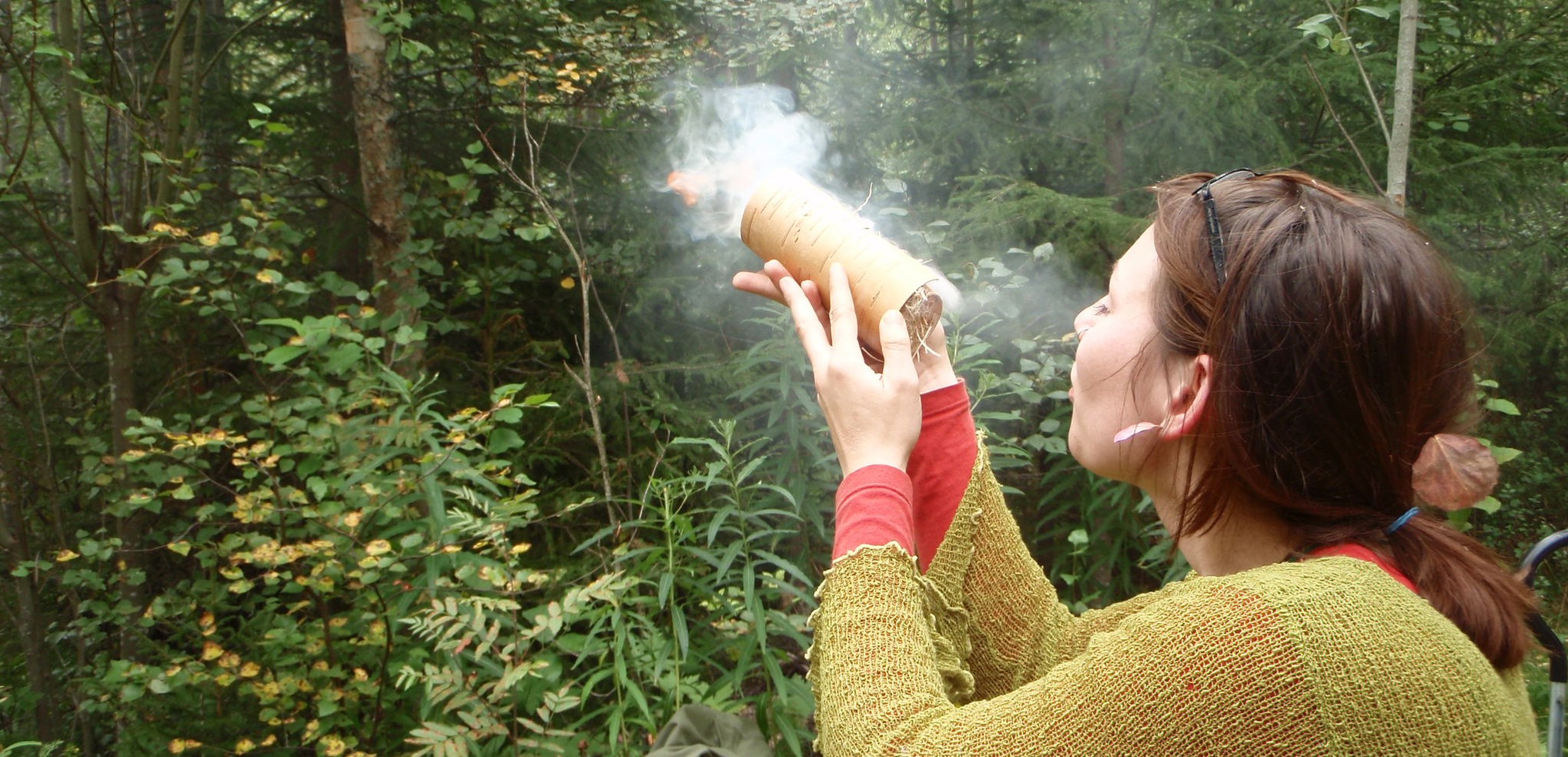 Origins is a week long experience of ancient survival and nature awereness skills. Here you will learn to make fire the old way, no matches, no lighter. A Bowdrill Kit you will carve, and learn to produce fire with. The shelter we introduce you to this week are one where no fire is needed to keep you from freezing. You will boil water without a modern pot, and try out wild  foods from the area .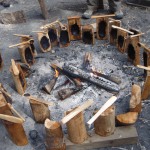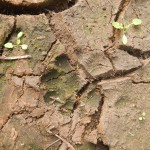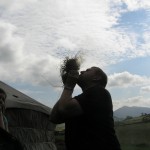 This weeks is fundamental if you want to get closer to nature. The survival skills are blended with tracking and natureawareness. We will teach how to walk and move silently through the woods. Would you like to drop the into your inner silence? When your inner chatter is silencensed and your senses are regaining their capabilities, that when nature will show a little more. Little more details, little deeper experience and a little more mystery. Origins is about tapping into the instinct of all of our ancestors. Today many native people still use these practices. Origins weeklong programme will help you to be in nature with less of the civilised tools and behaviors.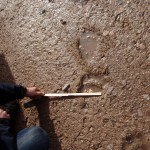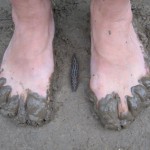 Topics:
Silent movement
Tracking and Naturawareness
Observation skills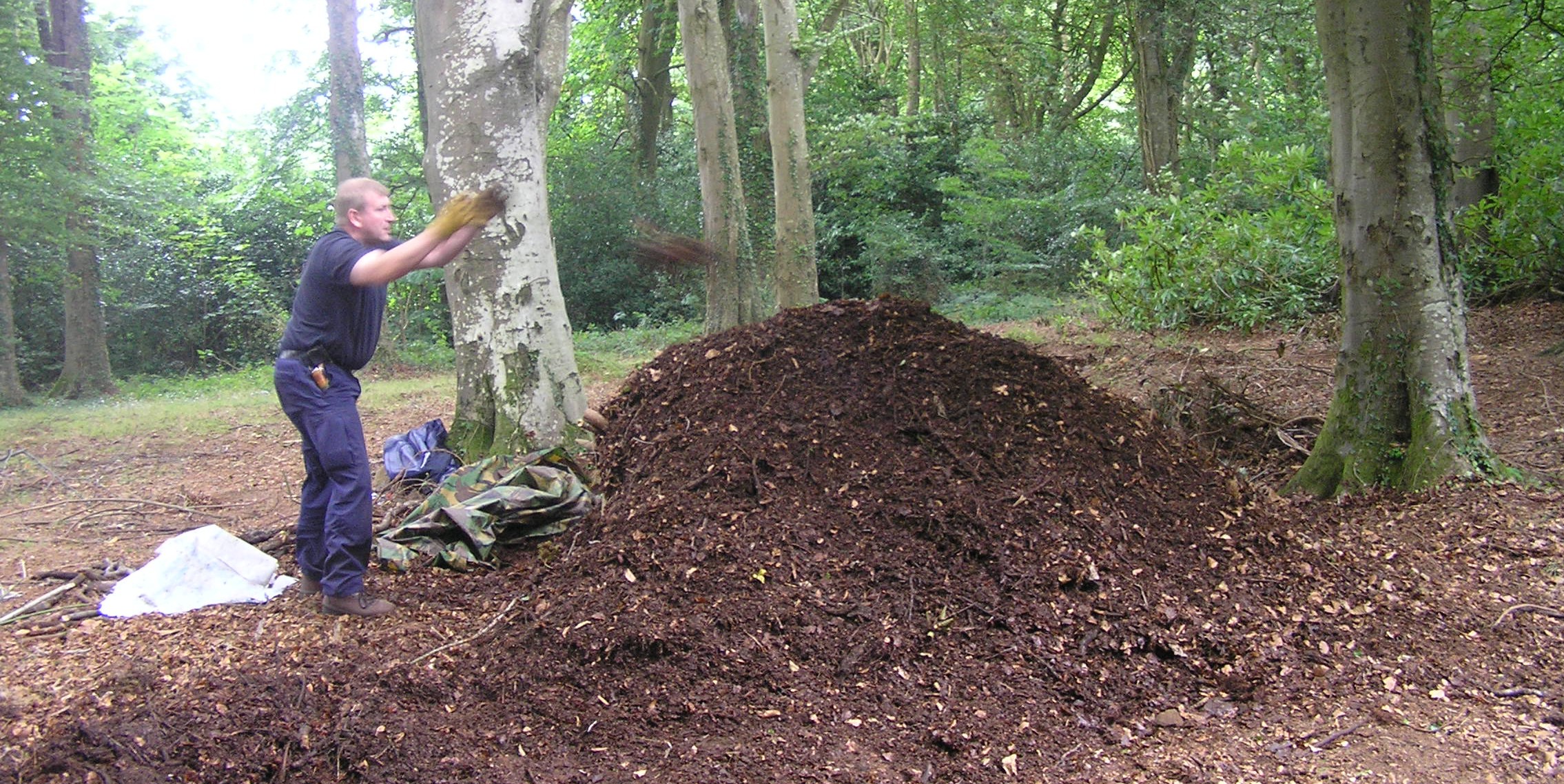 Dates:  2017 TBA    This year Naturinstink is running fewer programs due to house building.    

Coursecost: 570EUR or 5500 kr This price is a sliding scale between 450 EUR to 650 EUR.
Course cost includes three meals a day. Bring your own tent and sleeping gear. 
Sign up: Email pontus.dowchan@naturinstinkt.se