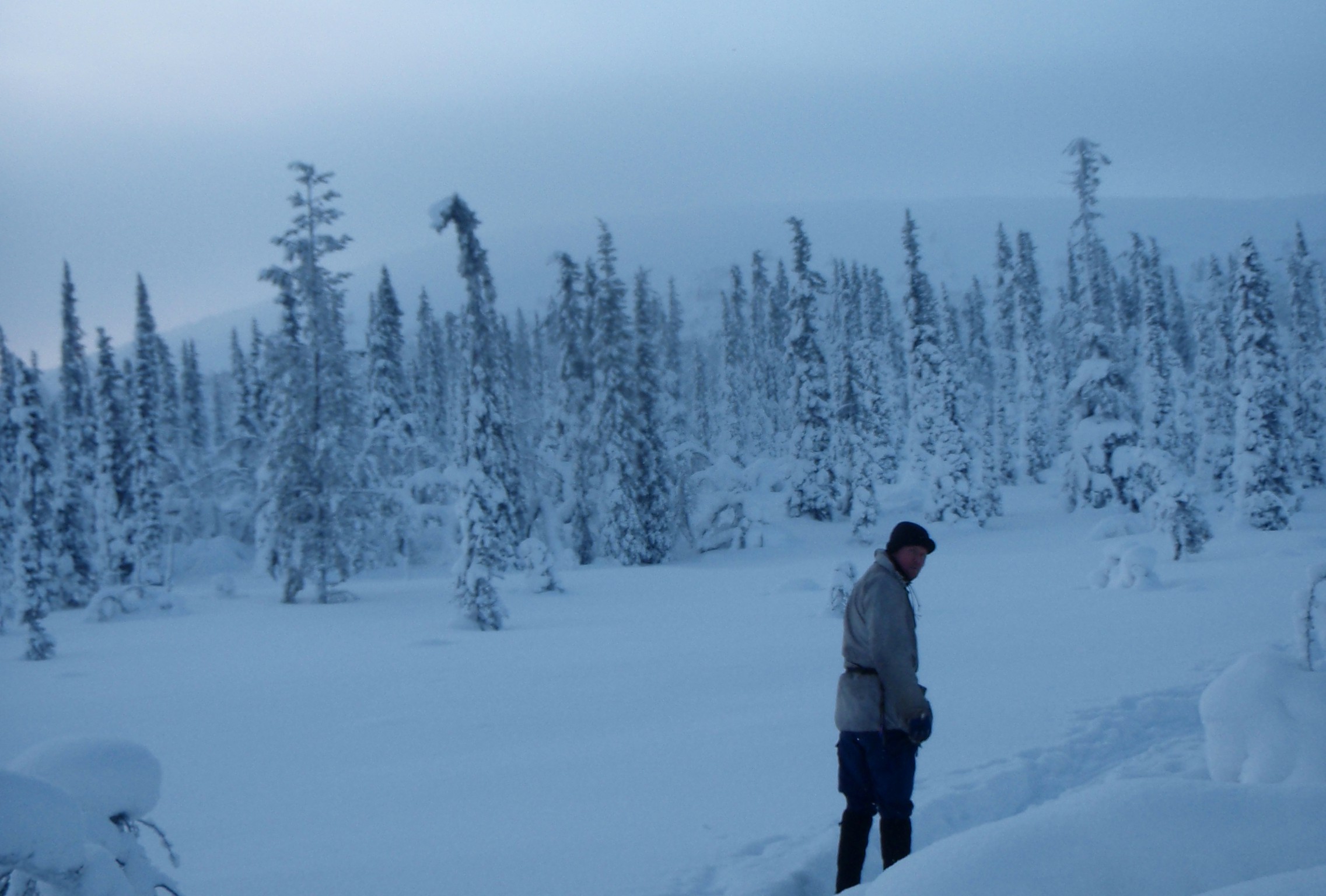 Would you like to know how your body reacts to a survival situation? Would you like to push your skills by trying them out in a harsh environment? Is the equipment you have good for en emergency situation?
In the Survival Quest Winter you will learn by doing. We provide instruction and then you will "survive". You will build your own shelter, get the fire going, and all the tasks needed to keep you from freezing.  The instructors are nearby to provide safety.
This is not an easy bushcraft camping. You dont need prior experience of bushcraft but you need to be able to work from morning to nightfall for you own warmth and survival. Anybody who is physically and mentally healthy can participate in this course.
In this programme you need some special equipment, if you dont have a sleeping bag which goes down to -30C then two Autumn sleeping bags can be enough. Contact pontus.dowchan@naturinstinkt.se for equipment list.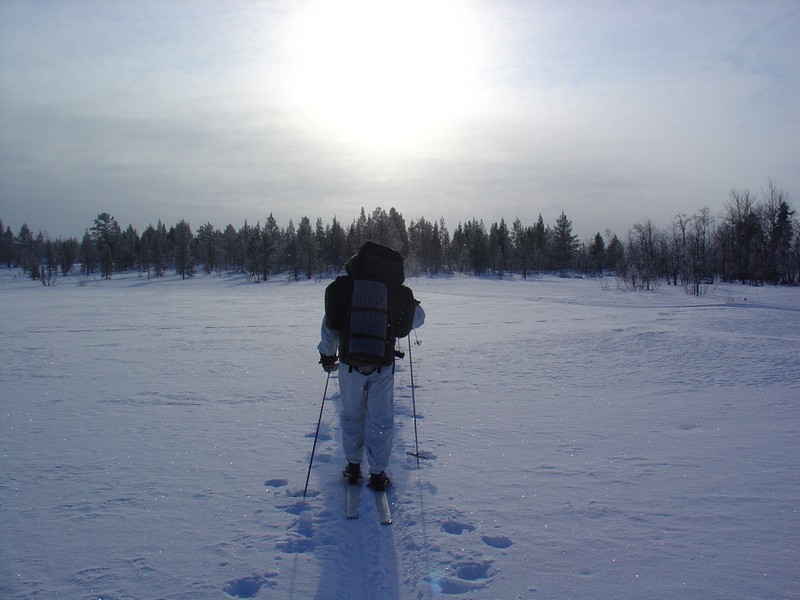 Saturday Introduction to Survival
Sunday Adapt to environment and instruction in field
Monday Instruction in field.
Tuesday Survival
Wednesday Survival
Thursday Survival
Friday Survival, back in cabins in evening.
Saturday Class ends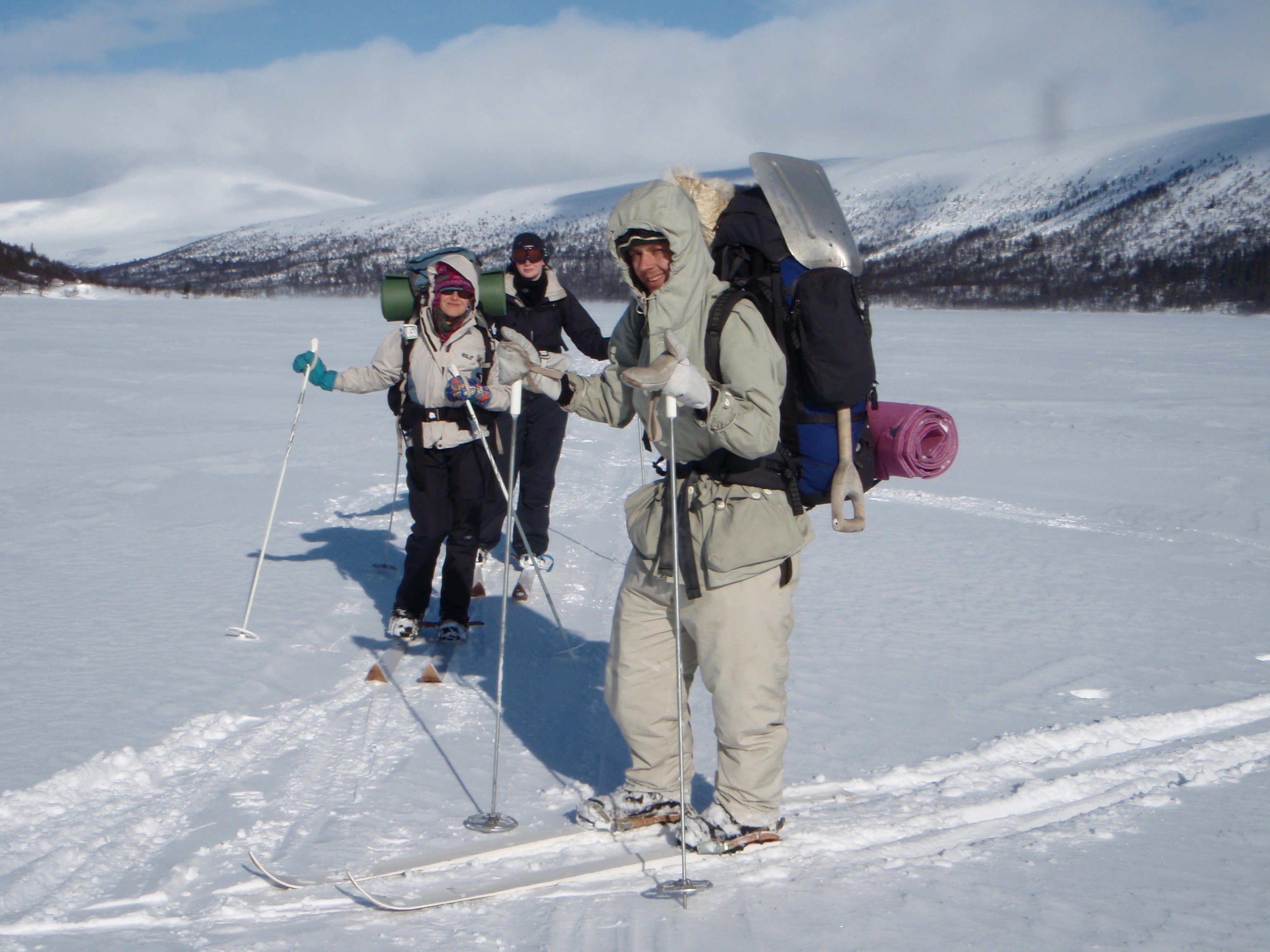 Location: Lannavaara, North East of Kiruna, Sweden.
Dates: March 2018  If you are interested in this class email me at pontus.dowchan@naturinstinkt.se.
This is a course where previous bushcraft experience is needed. If you are thinking about enrolling, email me as early as possible so we can about your preperations.
Cost: 7000 Swedish Crowns